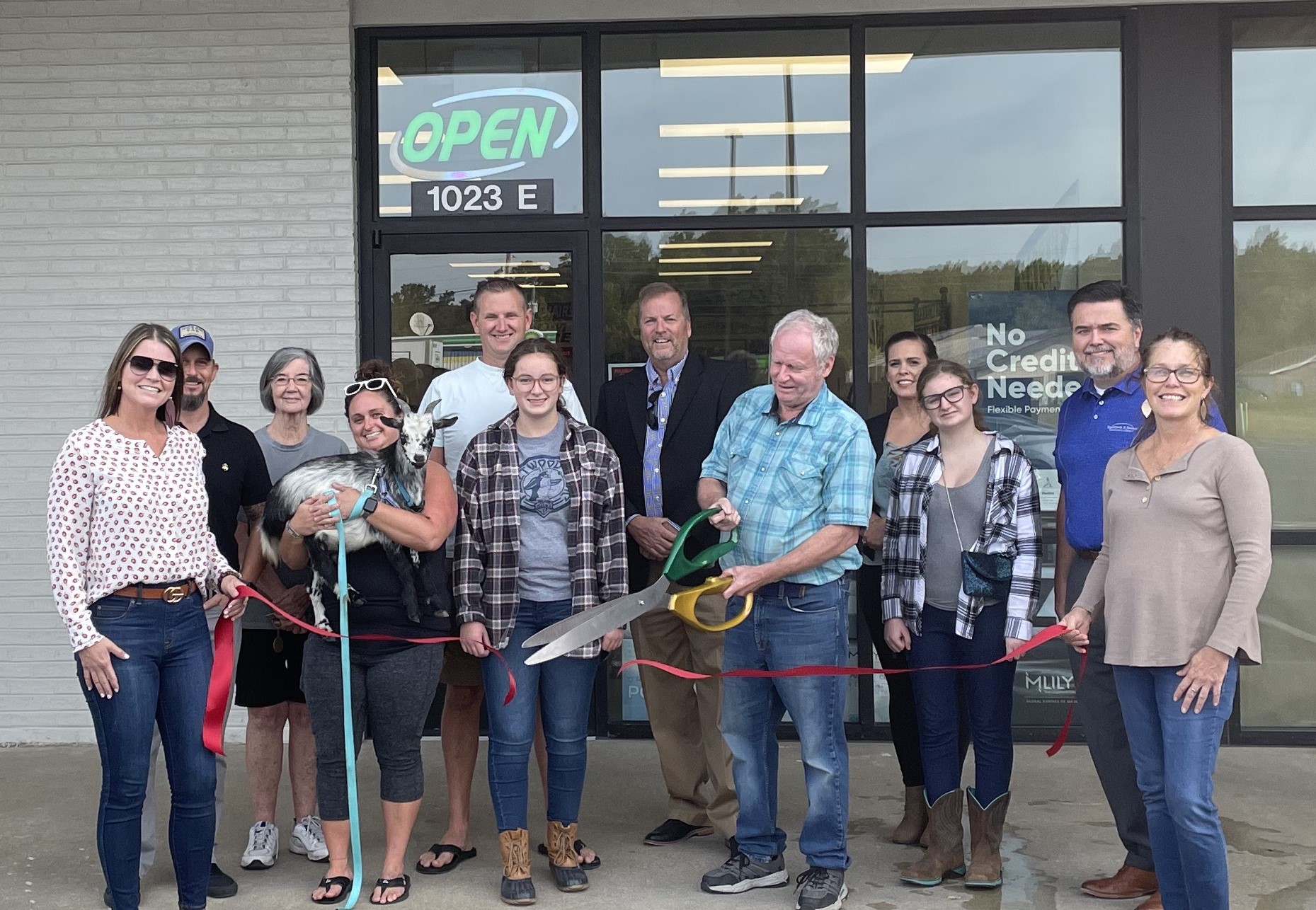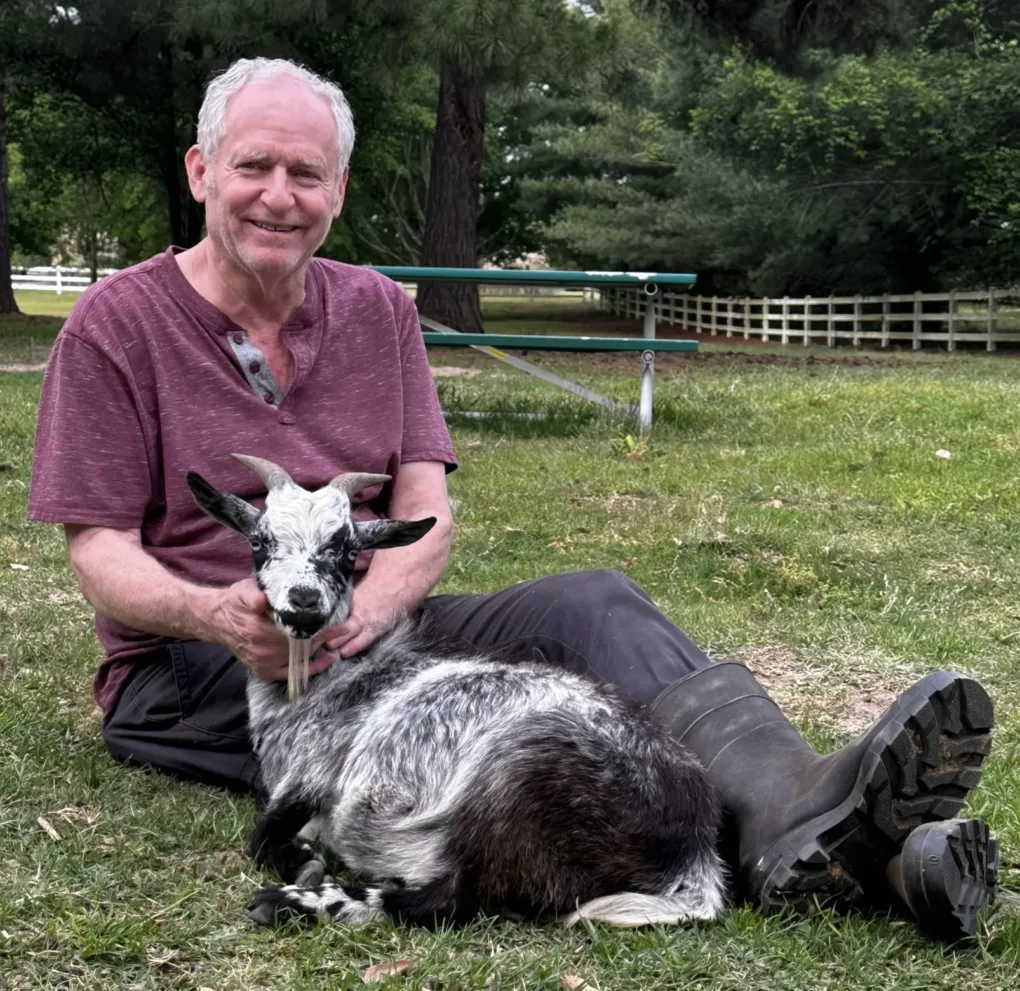 Steve McDonald is the owner of Mattress Outlet of Camden. Steve has been in the mattress industry all his life. He started out, years ago, as a deliveryman for a local mattress warehouse. It wasn't long before Steve was on the sales floor representing that same company. After many years in the industry, with experience under his belt, Steve opened his very own Mattress Warehouse.
For the past 30 years, Steve has dedicated his life to educating people on mattresses and helping them find the proper mattress for their sleep styles and preferences. All the while, aiming to keep them within their budget and saving people money.
Steve has relocated to Camden, SC, opening Camden's first full-service mattress outlet. At Mattress Outlet of Camden, you will find a wide range of mattresses, bedroom furniture and accessories.
There are no commissioned sales personnel here. You have the comfort of knowing that a local, family-owned business is helping you, when shopping for a new mattress or bedroom furniture.
Before spending thousands of dollars, come by Mattress Outlet of Camden and see what we have to offer. We carry close-out deals and discontinued items, so you are guaranteed the best prices on everything in stock.
Free local delivery.
Located in the Ollie's shopping center next to Planet Fitness at:
1023 Wylie Street, Ste E
Camden, SC 29020